Recent Posts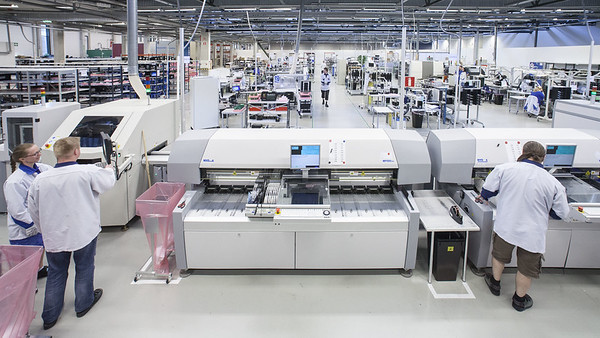 A new PCB assembly line improves the flexibility of Innokas Medical's operation.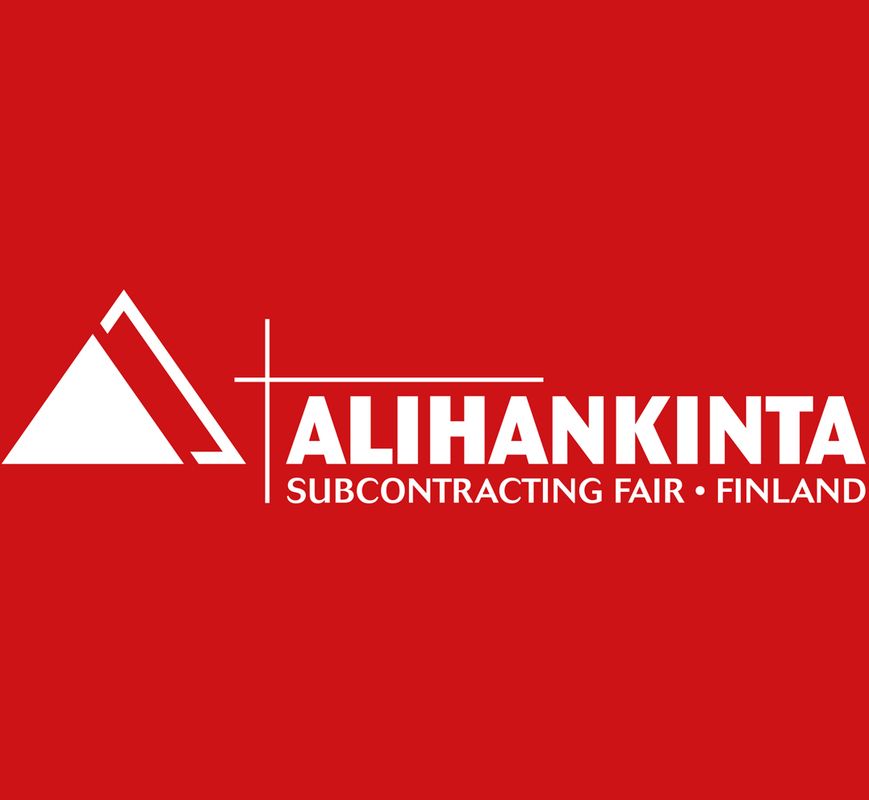 Innokas Medical will again participate in the International Subcontracting Trade Fair which will be held 18.-20.9.2012 at the Tampere Exhibition and Sports Center. The main theme of the event will...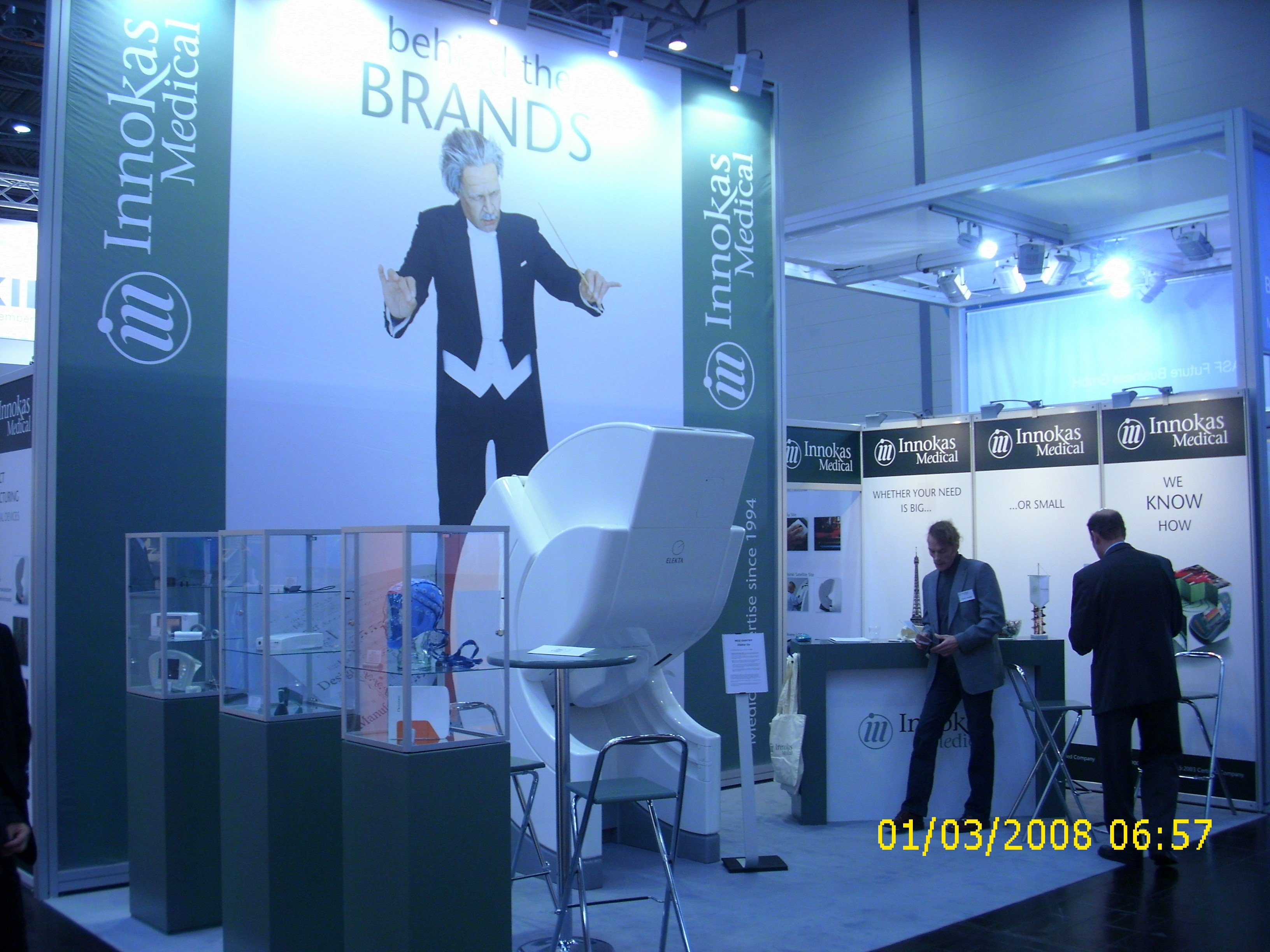 Innokas Medical participated in the Medica 2011 fair in Düsseldorf again. We presented our medical equipment contract design and manufacturing services at the fair held in the Compamed hall.