Recent Posts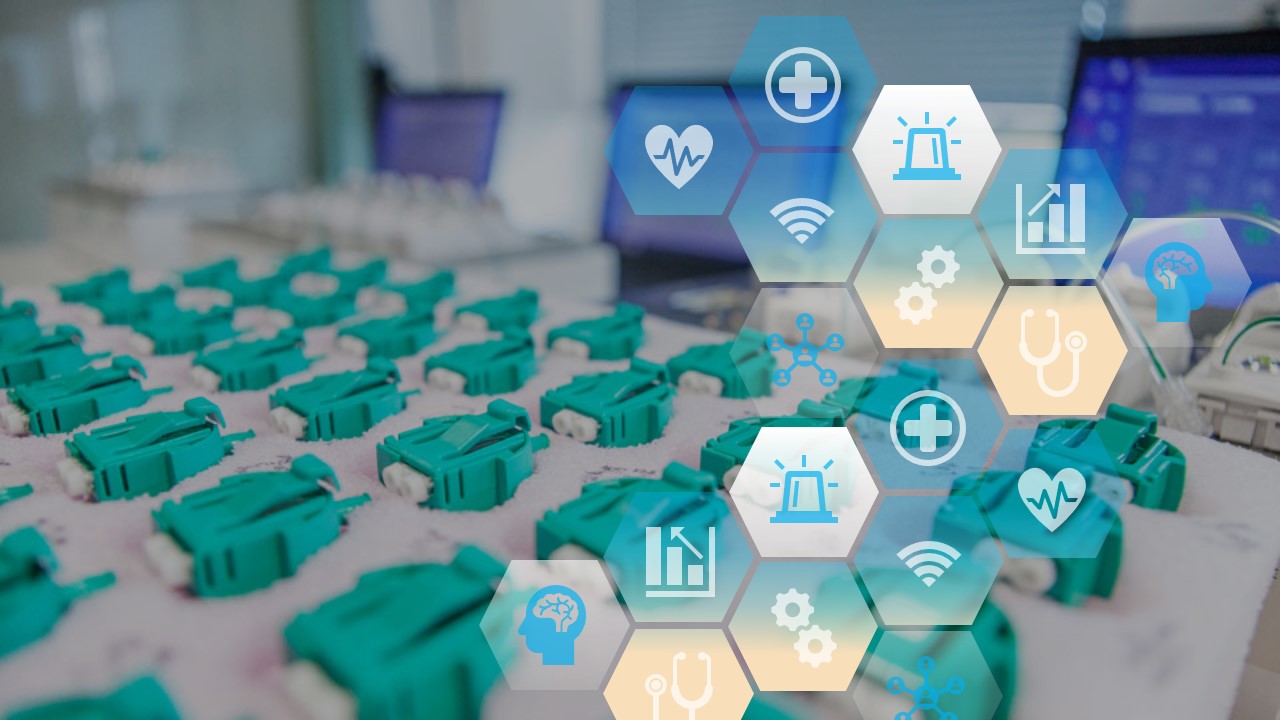 Are you ready to roll up your sleeves and show us what you got?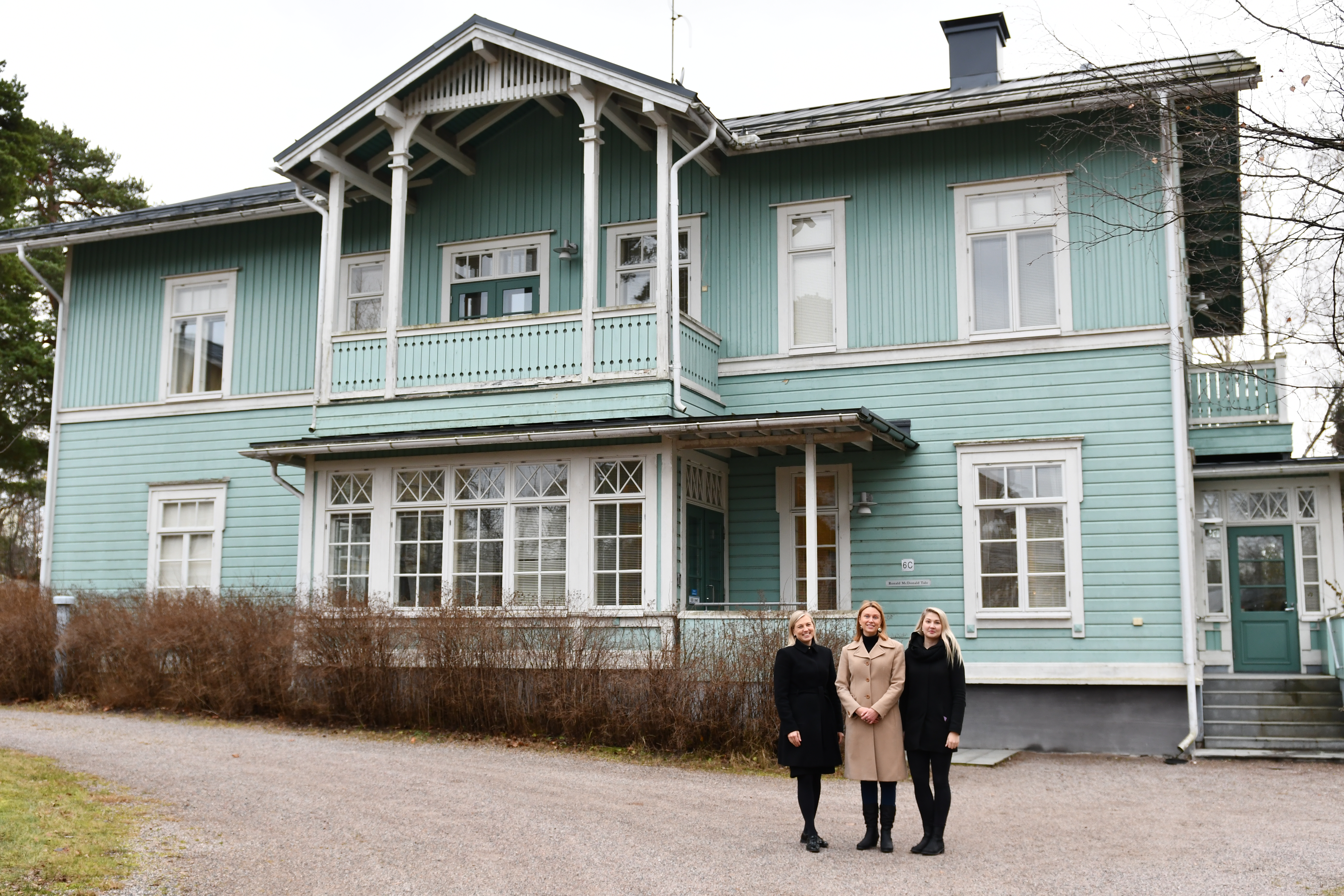 In addition to co-creating the future of healthcare together, Innokas Medical and Serres have decided to bring their cooperation in the next level by becoming corporate partners of important...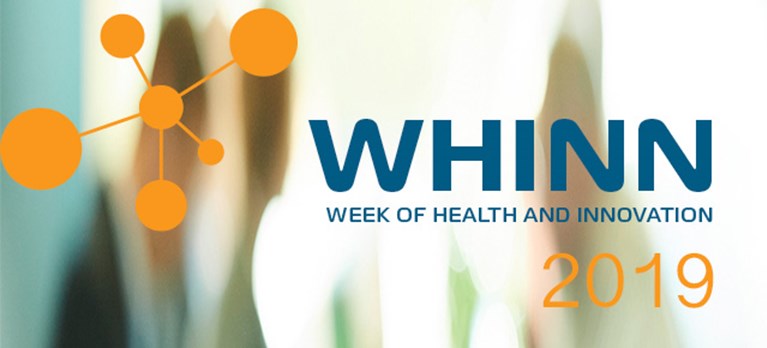 Innokas Medical will participate in WHINN (Week of Innovation and Health) –event which will be arranged in Denmark, in Odense Congress Center on 19th to 21st November. WHINN is a health tech and...