Innokas Medical launched a service called MDR Fast Track earlier this year. The service enables MedTech companies to enter markets faster with reasonable effort and acceptable risk by outsourcing the regulatory responsibility to Innokas Medical, which assumes the role of responsible manufacturer. Innokas Medical has 10 years of competence in working as a certified responsible manufacturer – as a reference VC150 Vital Signs Monitor that has been sold in the US, Canada, several European countries, the Middle East, Africa, Asia, and Australia. Innokas is the legal manufacturer of the device and, thus, has full regulatory responsibility while the device is being marketed and sold under a leading global medical technology, pharmaceutical diagnostics, and digital solutions innovator.
The MDR Fast Track creates timing benefits for the customer for several reasons. First, the customer gets to use our existing ISO 13485:2016 compliant Quality Management System (QMS). A QMS is required from medical device companies. Adding new products to existing QMS is more favorable than taking time to build up your own, which might take years to be sufficient. Innokas' QMS is validated to be suitable for a wide variety of technologies and the processes allow agile development. Our validated QMS and professional staff create the security of producing technical documentation that will be compliant with MDR. This reduces the risk of regulatory complications and regulatory costs are more predictable within the MDR Fast Track framework. In addition, the customer does not have to put resources into recruiting quality personnel with adequate MDR experience whose competence might already be committed to other companies. Innokas has a competent QA&RA team with a headcount of 15 people covering several fields of expertise.

Medical device conformity assessment is concluded by EU-designated notified bodies (NB). They are responsible for QMS certification, technical and clinical documentation review, and, finally, medical device CE marking. The standard fees of NBs for TD review and QMS audit can be anything from 190-650 €/person/hour. In addition, there are certification fees, typically around 1000 €, and unannounced audit fees that can be up to 6900 €. Audit duration and scope depend on the device risk class and the size of the organization.


There are currently 33 EU-designated NBs under MDR, which have their hands full of manufacturers in the middle of the transition between the MDD and MDR. Some NBs are unable to serve new customers or getting a detailed quotation might take up to 4 months. With MDR Fast Track the customer gets to utilize our existing audit pipeline and NB network.

MDR Fast Track process starts with a thorough pre-study to explicitly define the roadmap to success. Each contract is customized together with stakeholders to fit the needs of a customer individually. The intellectual property rights will always remain with the customer and the product is sold under their own brand. Typically, the agreement comes to an end at the end of the product's life cycle or a joint agreement, the exit plan is always created with the contract. In case the customer feels confident with their product, the contract can be terminated. It is in our interest to enable our customers to continue to innovate for success while our expertise is at their service.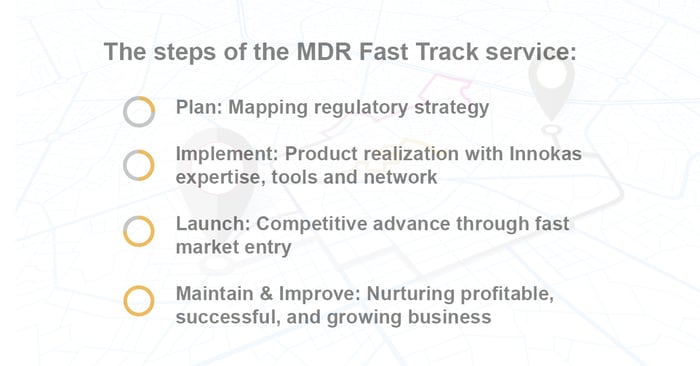 with our QARA specialists to learn how the service would fit your innovative MedTech project!
Article by: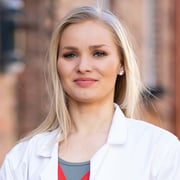 Veera Hartikainen, Clinical Affairs Specialist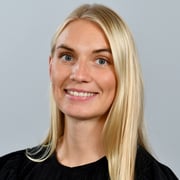 Viivi Lankinen, QA&RA Specialist